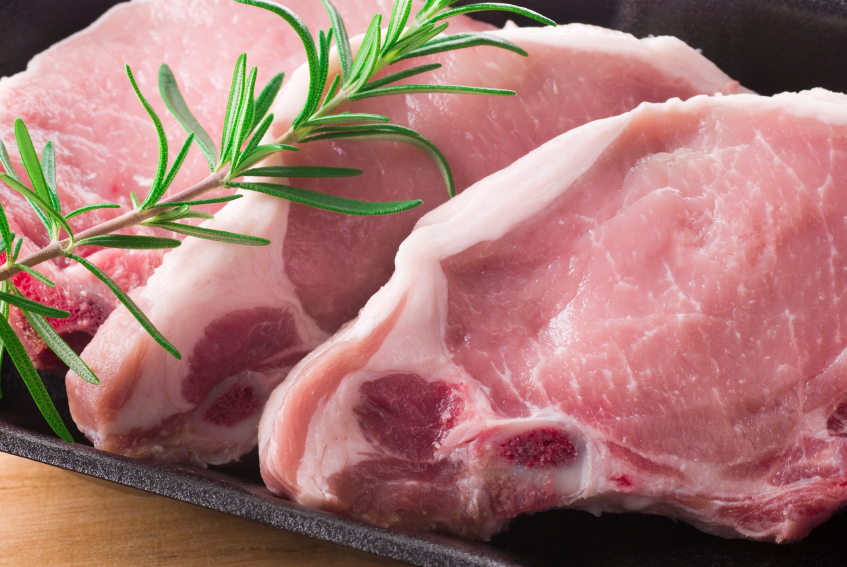 Welcome to S & J Food Distributors
S&J Food Distributors is a Northwest company with distribution areas across both Western and Eastern Washington and the Portland area as well. We are a full service food wholesaler specializing in the sale of quality beef, pork, poultry, seafood, dairy and dry goods to restaurants and retailers. We offer extensive quality choices and the service to back it up.
Our friendly and experienced employees make our company a pleasant partner for your growing business.
S & J Food Distributors
22 30th Street North East, #102
Auburn, WA 98002
Phone: 253 220 3433
Phone: 253 572 1401
Fax: 253 572 1807